My father, Arnold, was born in 1908 in Vevey. My grandfather had a photography studio there and it was only natural for my father to take an interest in this art at a young age. He later studied and perfected his knowledge in Germany and Vienna, Austria.
My grandfather set up two points of sale, one in Villars (built in 1926) and the other in Champéry At that time, it was easier to get to Champéry. At the beginning of the 20th century, these two destinations became upscale resorts, popular among a growing number of tourists and celebrities. My grandfather, having tested their potential, decided to set up photography workshops there. He had made himself a camera that could take pictures. At the time, it was pretty exceptional!
Arnold was an accomplished athlete, excelling in mountaineering and skiing. He needed contact with the nature he loved. It was his life. In winter and summer, he toured the mountains, and wanting to remember a tree, a landscape, or any of the things that he saw, he would take pictures so that he could see these places through film. This artistic curiosity provided an extraordinary volume of images which now constitutes an exceptional collection.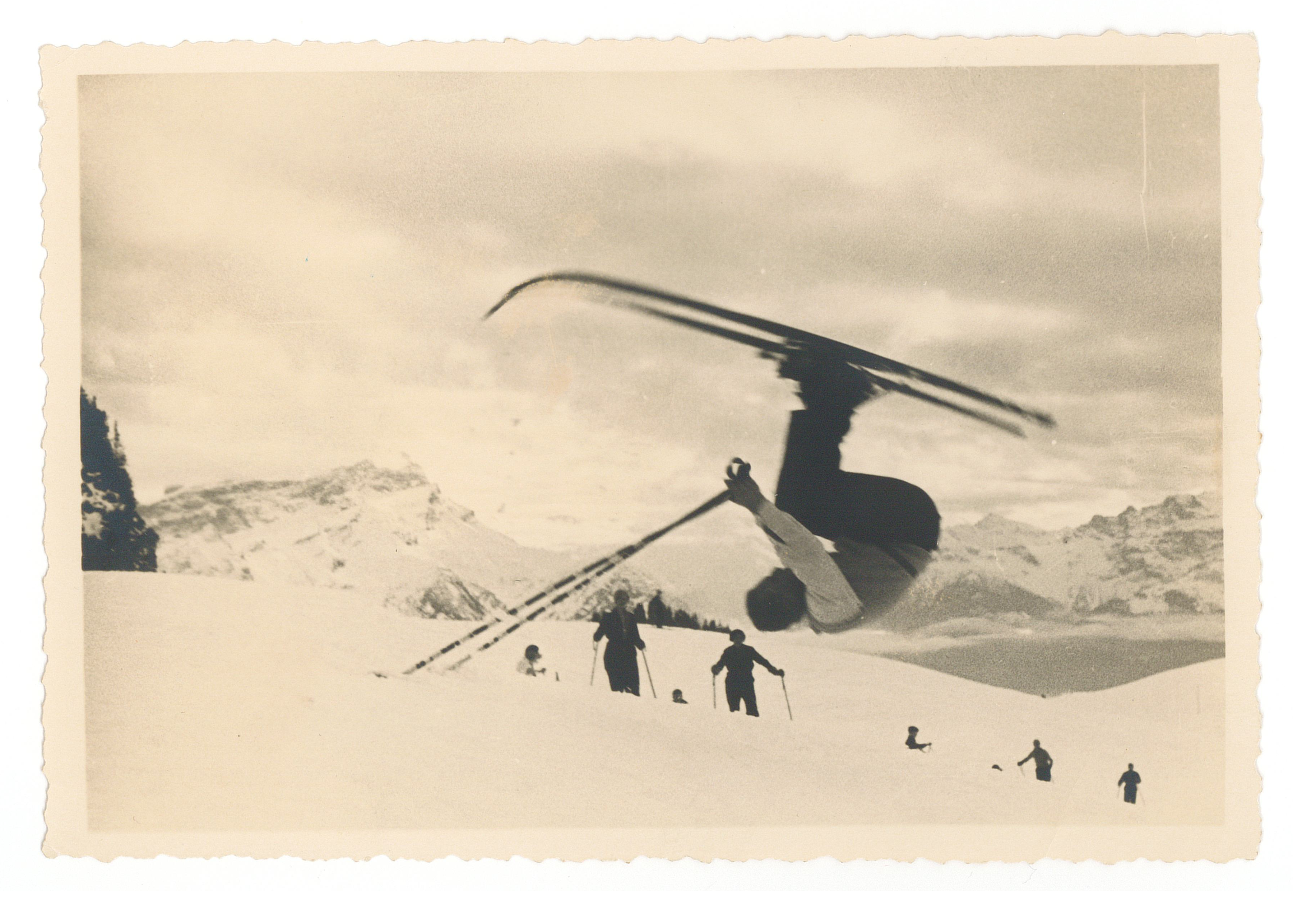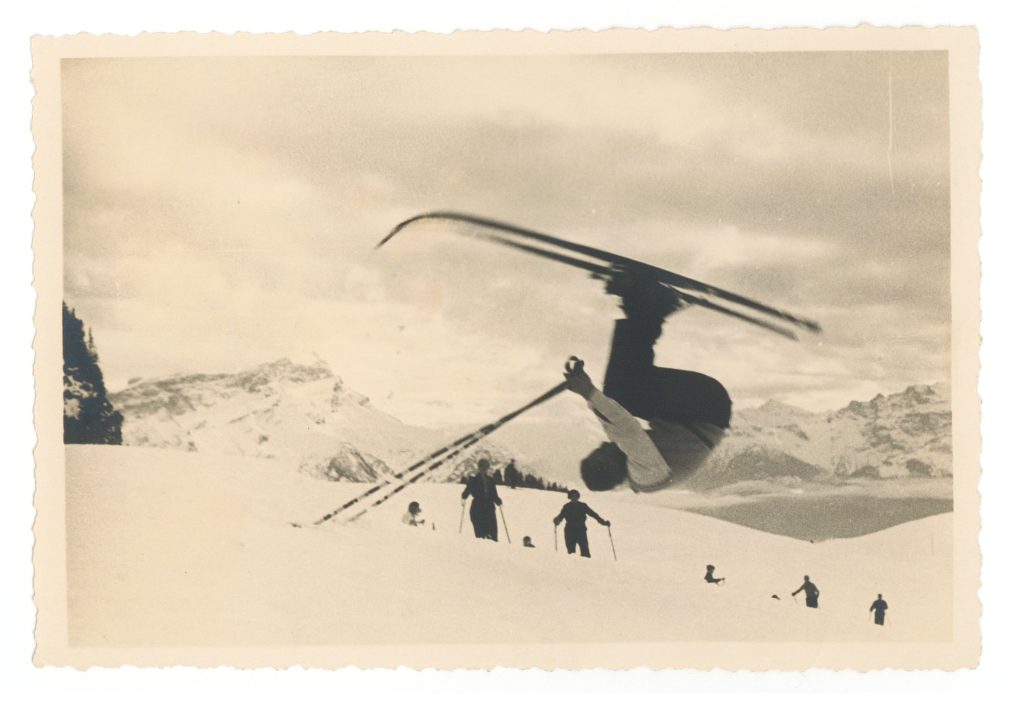 His job required him to sit for hours in a dark laboratory developing the photos he took during the day. There, he had developed a concept that allowed him to make thousands of postcards that he sold in his shop, which at the time was all the rage among visitors.
Always rigorous and serious, he continued to document the progress being made in the fields of chemistry, physics, and optics to improve his photography techniques.
As the techniques evolved, he changed the way he worked to adapt to the constraints of the time.
ince he was in Villars at the height of his glory, he rubbed shoulders with all the famous people who honored the region with their presence: General Guisan, Prince Rainier, Grace Kelly, Marie Laforêt, Richard Anthony, and many others.
My father passed away in 1981, but I have kept all his photos, all his negatives, and the glass plates on which he affixed his photos when he started working. I hope to be able to exhibit these documents so that the public can see the true artist he was; a joyful and sincere being who created works in his own image.
___________________________________
Today the Kunz family still owns the entire family building on the central avenue (opposite Gérance Service) with more than 3,000m2 of land at the heart of the village.