Gérance Service
By your side since 50 years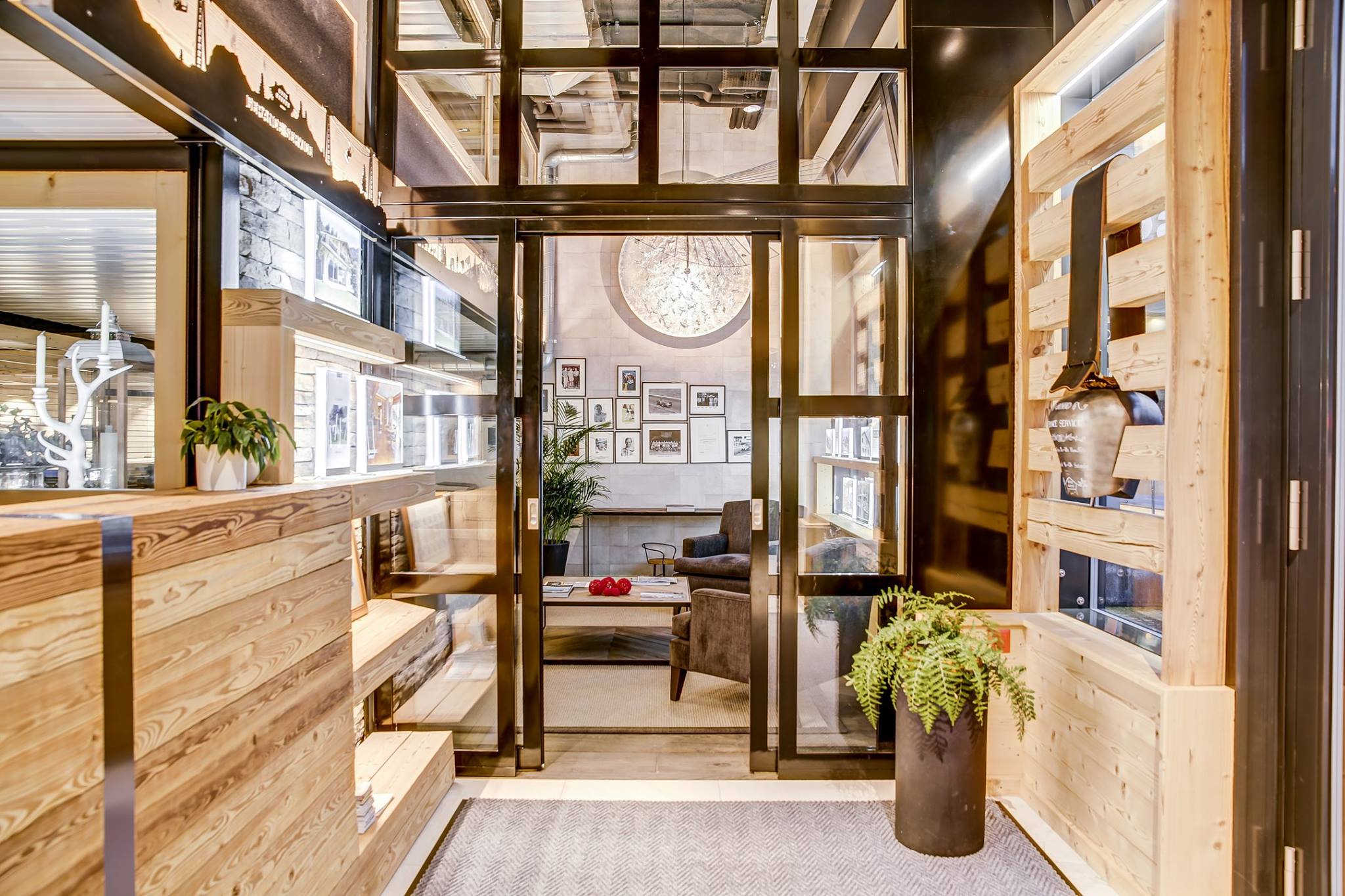 About us
In 1969, in the heart of the discreet and charming resort of Villars-sur-Ollon, settled the real estate agency, Gérance Service. 50 years later, Fred Ernand succeeds his father, Miguel. This family, attached to its lands, has, over the years, been able to install its name as synonymous with quality and professionalism in the real estate fields. Their services includes the buy, sell or rent of properties.
About us
At vero eos et accusamus et iusto odio dignissimos ducimus qui blanditiis praesentium voluptatum deleniti atque corrupti quos dolores et quas molestias excepturi sint occaecati cupiditate non provident, similique sunt in culpa qui officia deserunt mollitia animi, id est laborum et dolorum fuga. Et harum quidem rerum facilis est et expedita distinctio.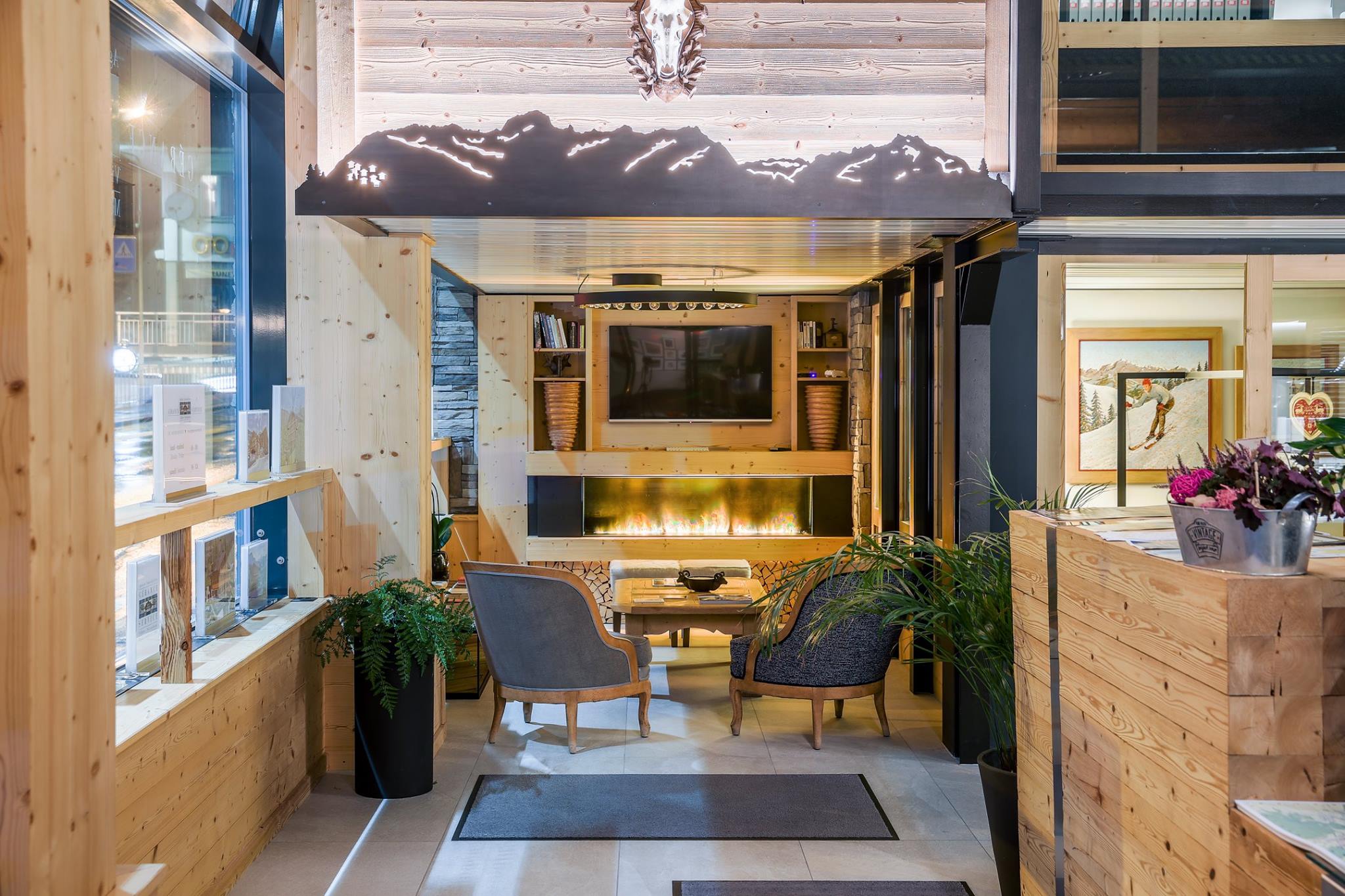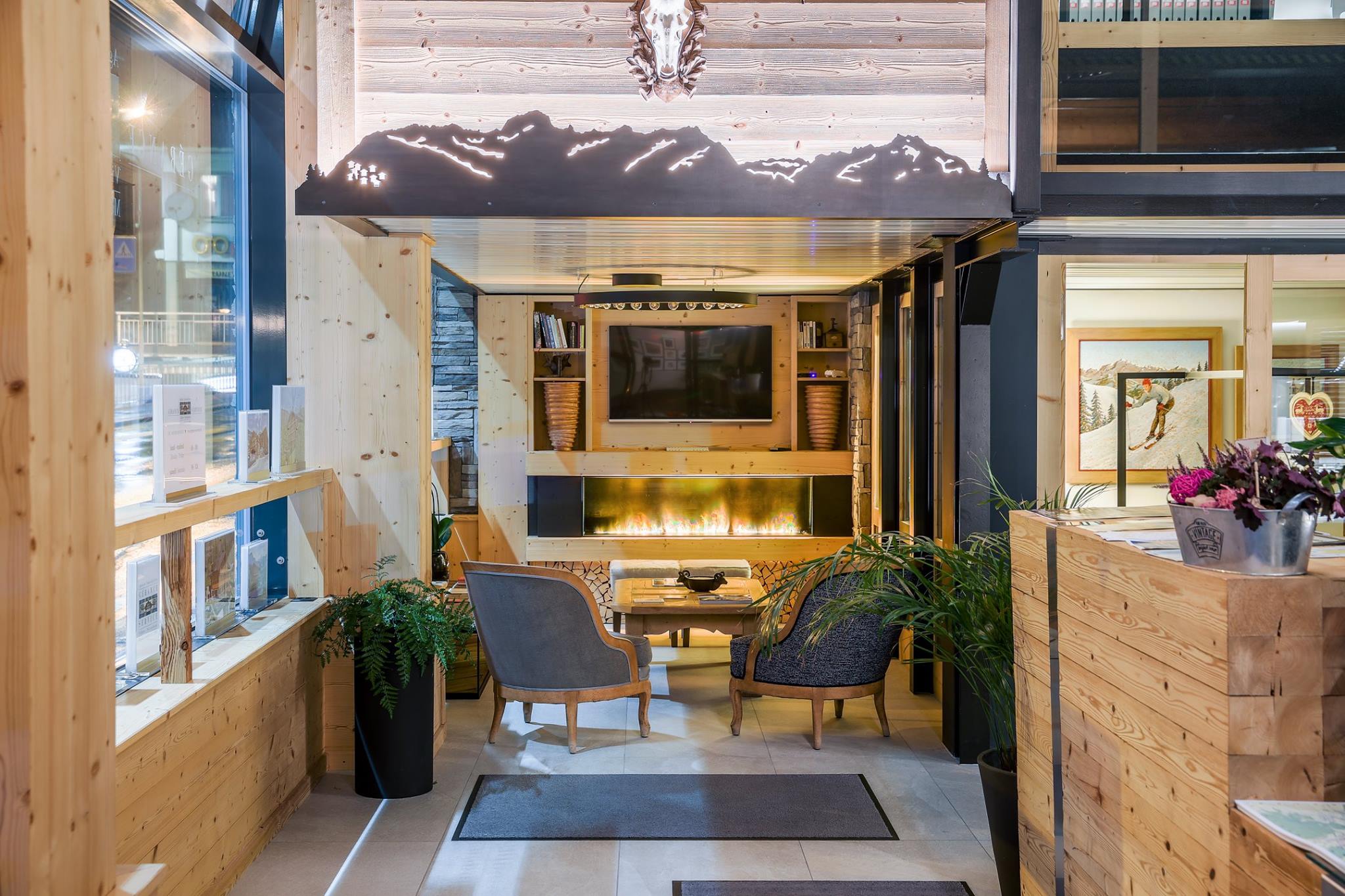 We are here to answer your questions
I authorize Gérance Service to contact me in a personalized way about its services. Your personal data will never be disclosed to third parties.
Learn more
Opening time
Mon – Fri : 08:00 – 18:00
Sat : 09:00 – 12:00