This January 2023, we highlight 3 chalets for sale in Villars-sur-Ollon. Our chalets are close to the ski slopes, in our beautiful resort. What if buying an apartment in the Swiss Alps became a reality?
1. Chalet for sale Télémark
 
Description
Beautiful chalet offering exceptional comfort and a unique view of the Swiss and Savoy Alps. This property features, among other things, a sauna, a fitness room and direct access to the ski slopes.
Situation
Near the top of the Domaine de la Résidence, benefitting from a great tranquillity. The center of Villars can be reached in approximately 7 minutes by car. Bucolic surroundings, lots of great walks and ski runs near-by.
Details of chalet Télémark
Bedroom(s): 7

Bathroom(s): 10

Parking space(s):  6

Living space: 746.8 m2

Year of construction: 

2002

Selling price: CHF 12'000'000.-
2. Chalet for sale Marie-Thérèse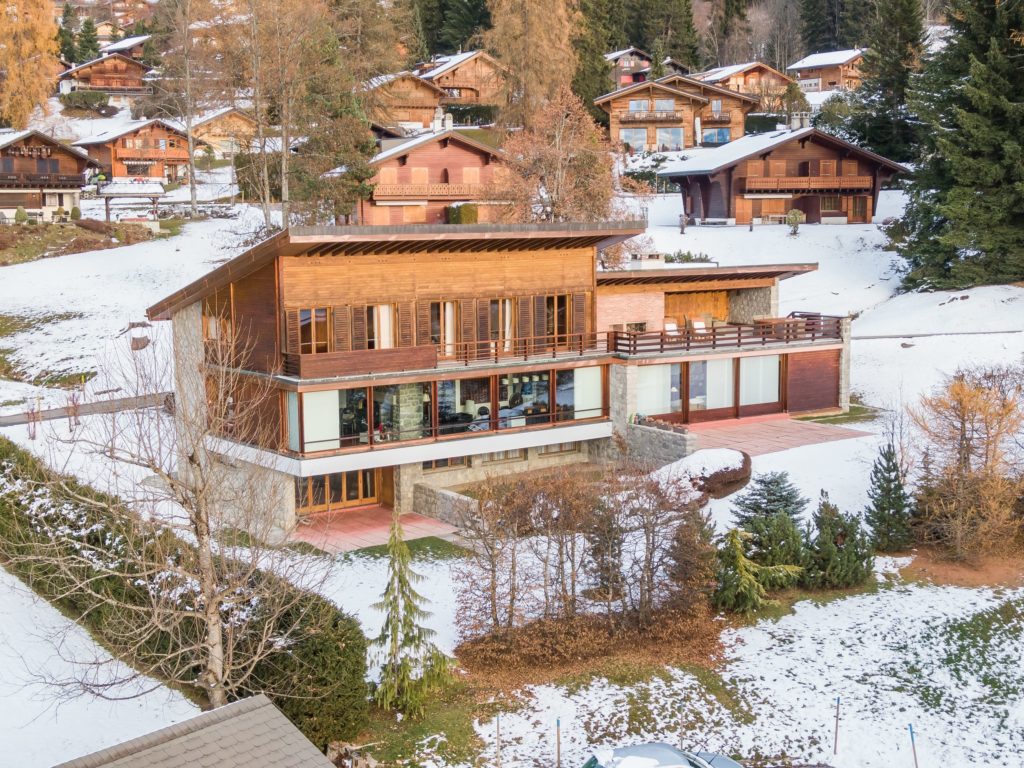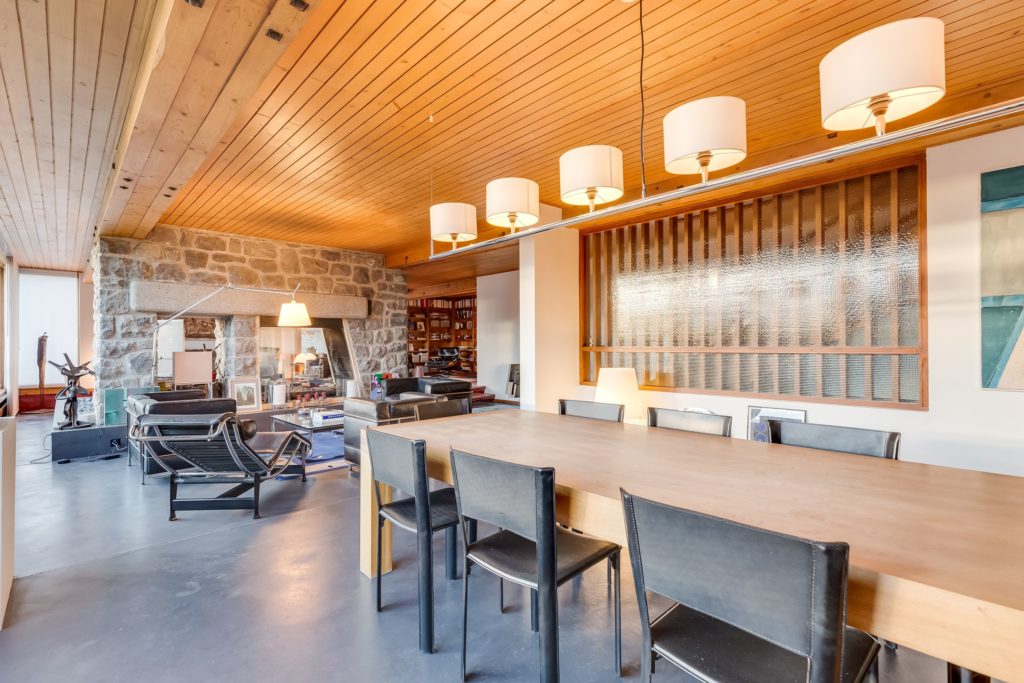 Description
Spacious chalet with a unique architectural style, a clever combination of old and contemporary with clean lines. Space is the key word here, with a volume of nearly 2,000 m3 spread over 3 levels, including a twin annex, a two-bedroom outbuilding with a living room, fireplace, fully equipped kitchen, bathroom and separate toilet.
Details of Marie-Thérèse
Bedroom(s): 9

Bathroom(s): 5

Parking space(s): 4

Living space: 440 m2

Year of construction:  1950

Selling price: CHF 4'500'000.-
3. Chalet for sale Acanthis
Description
Charming chalet located in the quiet hamlet of Arveyes with a view of the mountains. On three levels, it features a large garden, a playroom and a 2 cars garage.
Details of Acanthis
Bedroom(s): 4

Bathroom(s): 4

Parking space(s): 3

Living space: 168 m2

Year of construction: 1978

Selling price: CHF 1'980'000.-